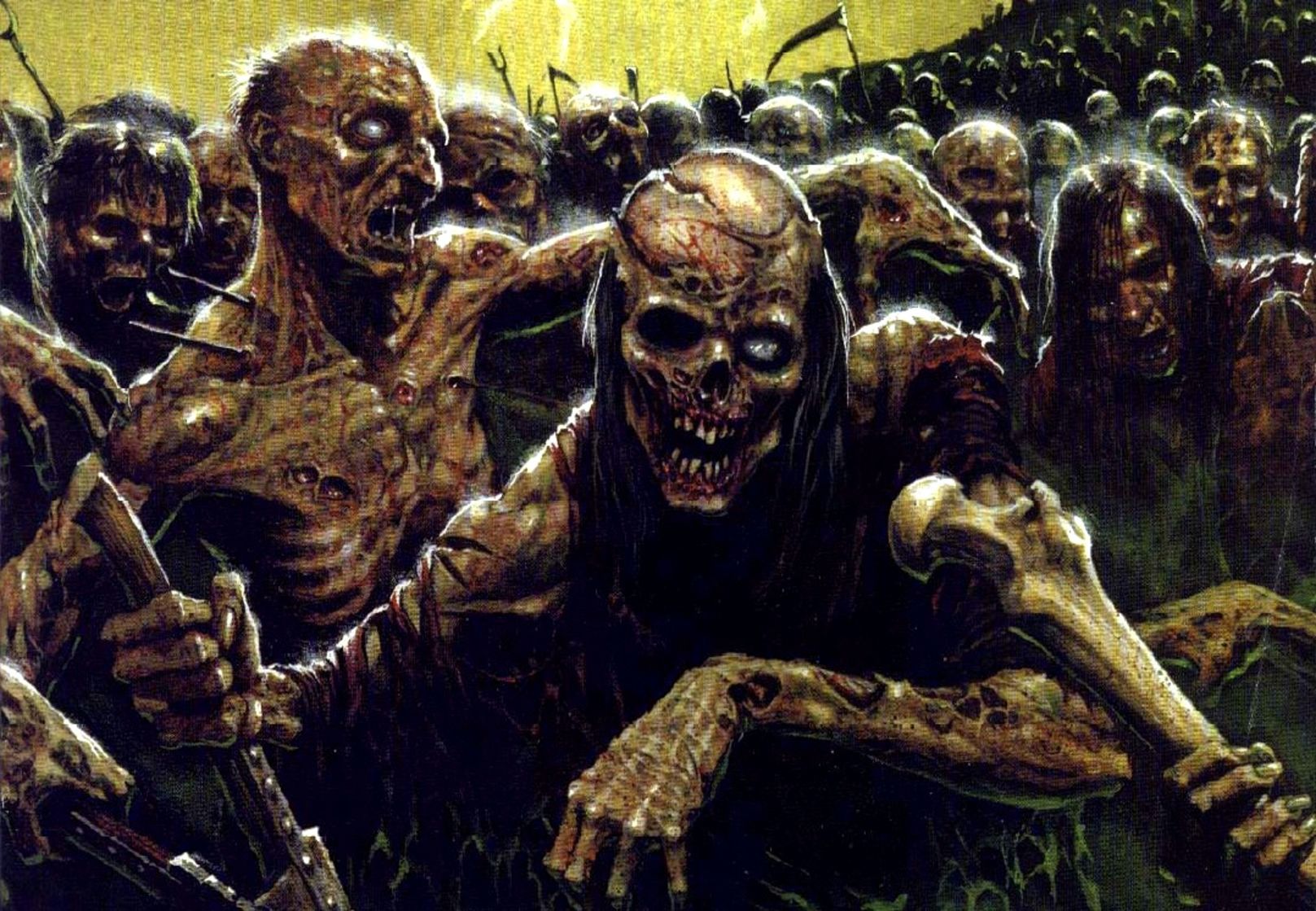 English forward pack still hungry - for brains
Two days after the final and the dust has finally settled on the Rugby World Cup, even if England's post-mortems continue almost a month after the brutal murder (there isn't going to be a zombie resurrection even if the final was held on Halloween. The apocalypse is here. Get used to it).
Nonetheless, the Rolling Maul is still so very very tired. Not tired of Rugby mind you, and the lack of sleep isn't an issue either (English readers finding it difficult to watch the final should just be grateful they didn't have to watch it at 3am).